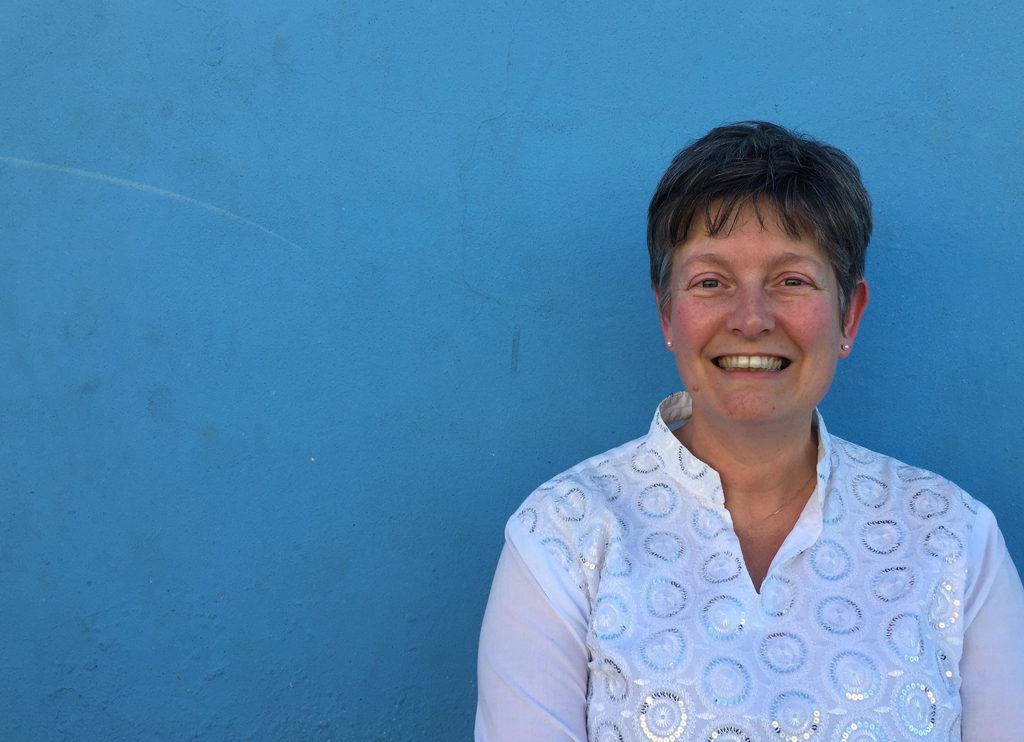 Born and bred in Italy, Annalisa gained there extensive experience in the non-profit sector and in social cooperation. After relocating to Cape Town, she began to serve as board member and volunteer for various South African non-profit organisations, and works as translator, researcher, and subject matter expert in the financial & risk sector. She loves travelling, reading, and meditating, and is committed to the project of a Reggio Emilia inspired centre in Samora Machel because it promotes creative, critical thinking which is the foundation of active citizenship.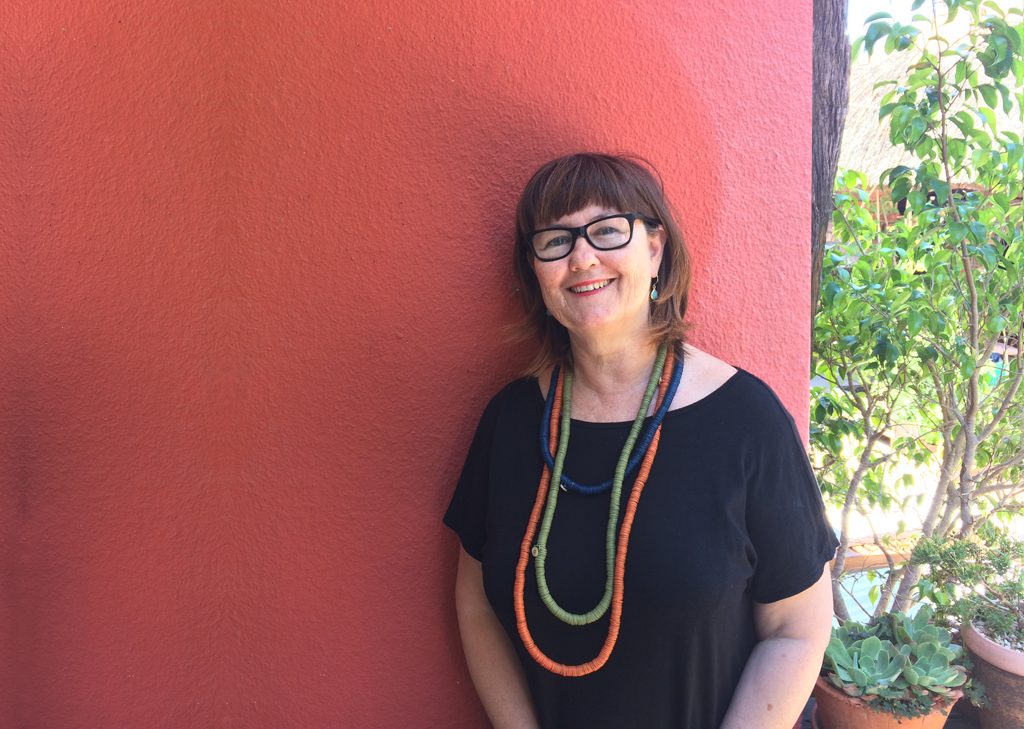 Born and raised in South Africa, Catherine is a Social Worker by profession, focused on working with creative and therapeutic processes with children. She became familiar with the Reggio Emilia approach a few years ago, embracing its view of children as protagonists of their own learning. From 2015 she worked daily in this approach, both in the UK and in Johannesburg at Small World School. She is very happy to be part of Friends of Thandolwethu, willing to share her knowledge and experience…and ready to learn more!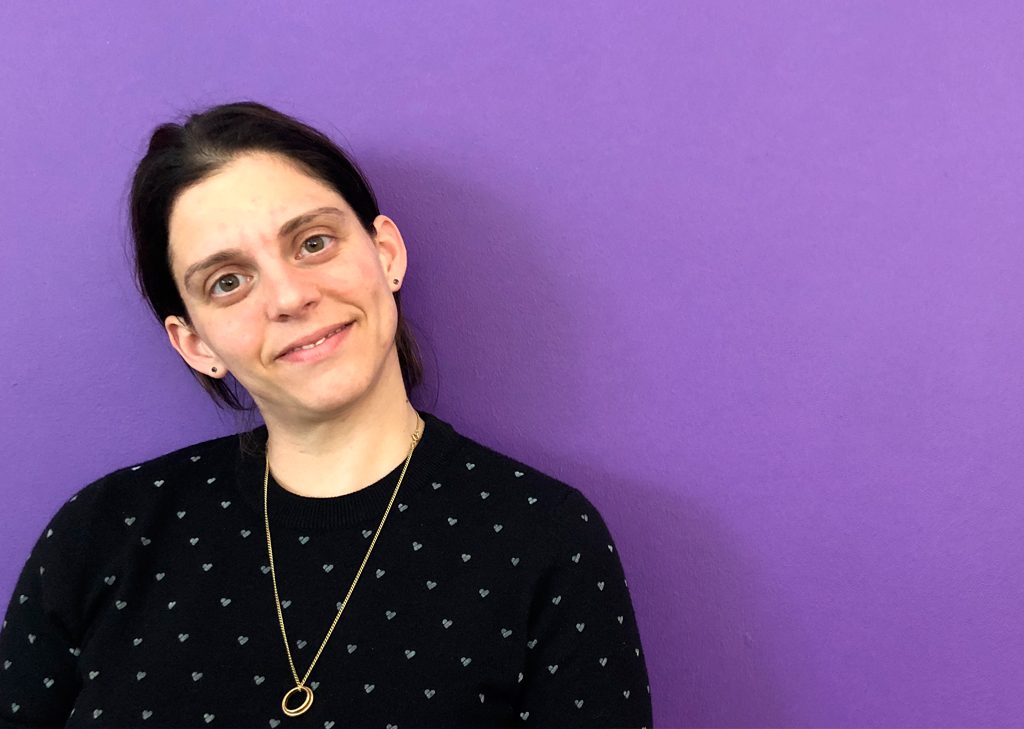 Originally from Rovigo (Italy), Sara moved to Cape Town few years ago. After an experience in an orphanage in Malindi (Kenya) in 2015, she always dreamt of doing something about child education in South Africa. Joining Friends of Thandolwethu is the first step to make that dream happen! She loves dogs, nature and reading.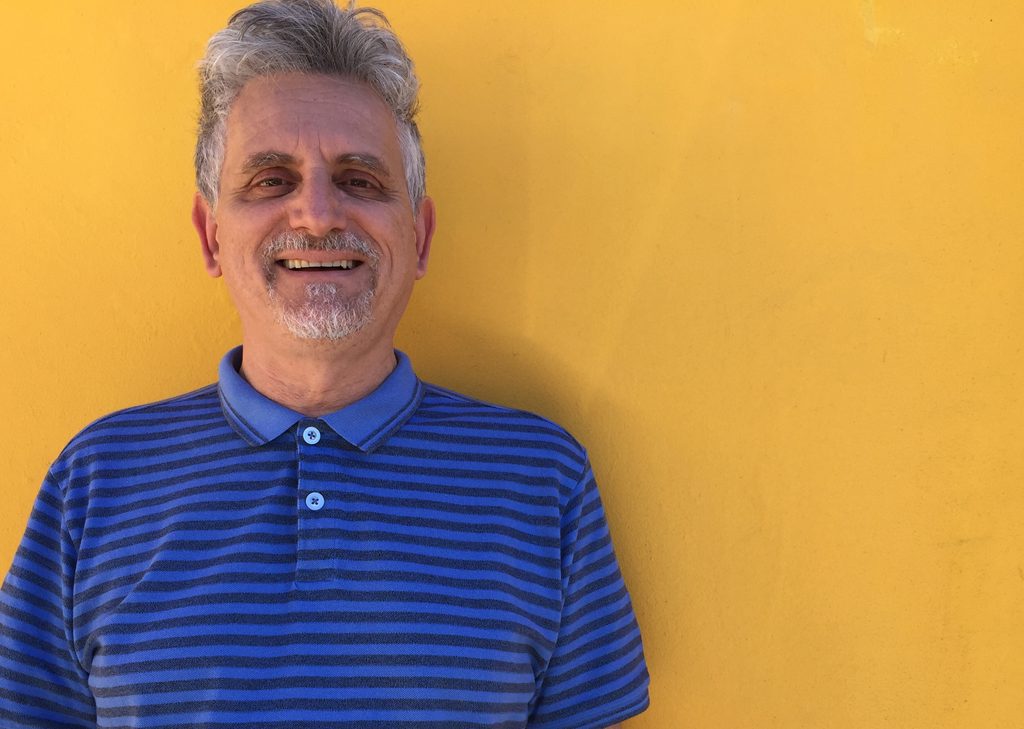 Member of the Management Committee
Andrea is a web and graphic designer from Turin (Italy). Currently based in Cape Town, he divides his time almost equally between designing, managing co-design and participatory design projects. He enjoys embracing challenges and seeing how good design can improve people's lives. While in Italy he worked in the non-profit sector for over 15 years, gaining substantial experience in delivering communication products such as documentaries, magazines and multimedia exhibitions. In South Africa, after a stint as project manager for an international NGO assisting refugees and migrants, he founded the communication agency Slowdesign and is also now involved in community-driven civic participation.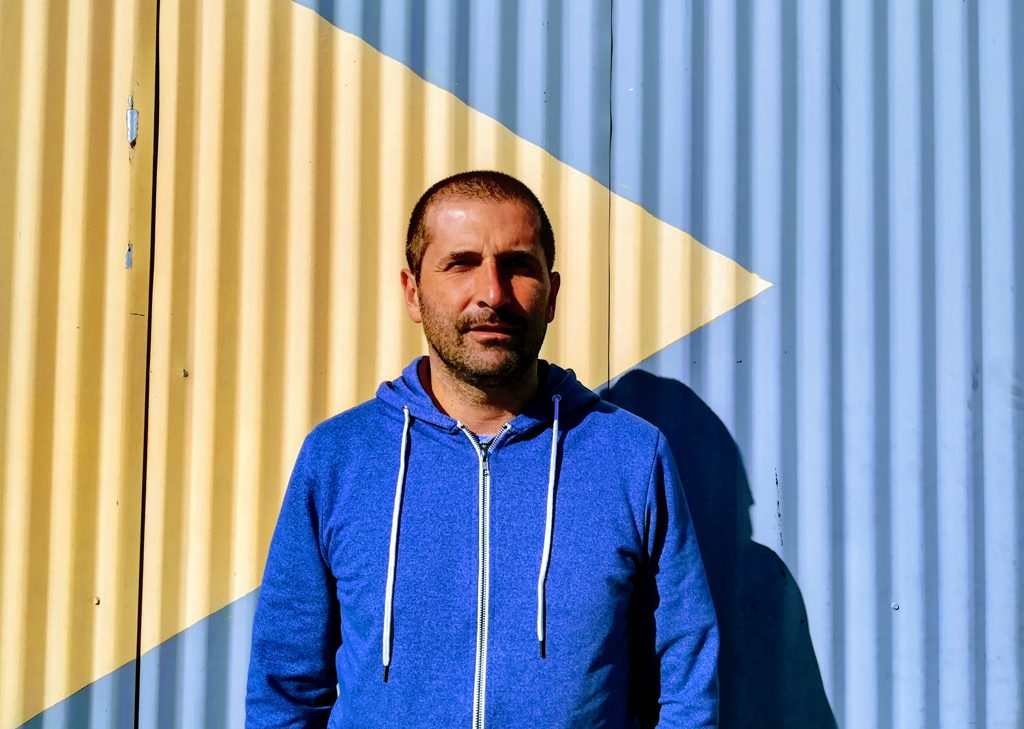 Member of the Management Committee
Originally from Bergamo (Italy), Andrea has always been interested in mingling with people from different cultures. He is inspired by the origin of the word "culture", which derives from the Latin colere meaning "to cultivate". This is why he joined Friends of Thandolwethu, as he strongly believes it represents a precious seed to grow with perseverance and enthusiasm which will bring its fruits to the local community.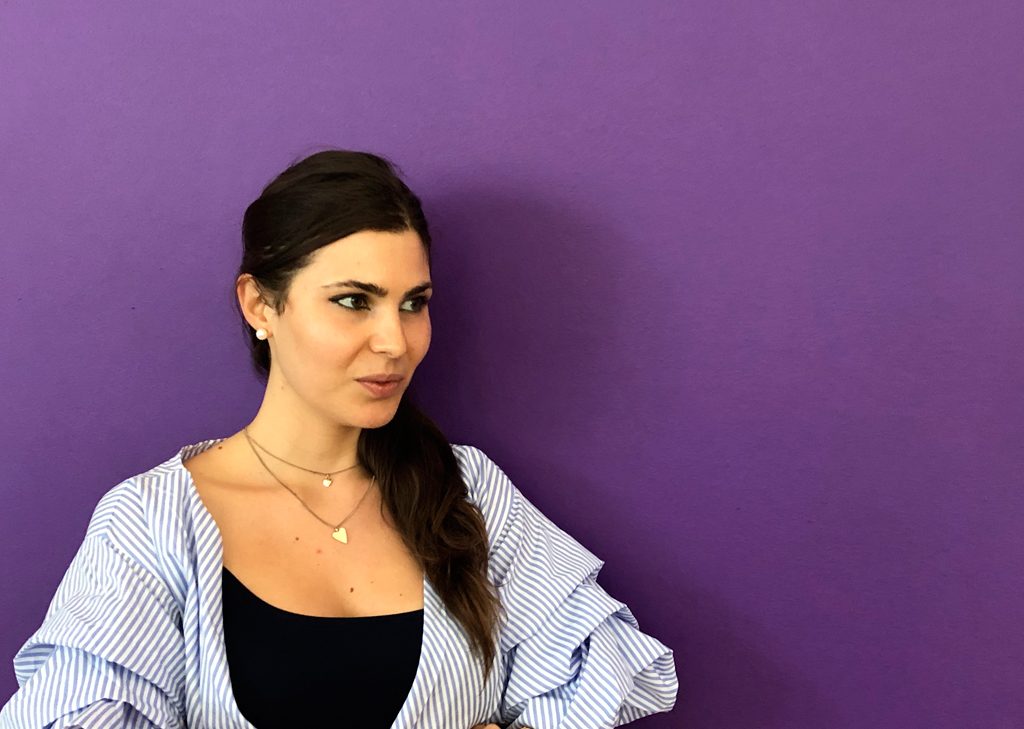 Member of the Management Committee
Originally from Rome, Manuela lived in various countries before she fell in love with Cape Town and relocated to South Africa in 2016. Since her arrival, she has embraced a range of volunteering projects before joining the team at Friends of Thandolwethu. She enjoys being around children and is passionate about her creative pursuits, such as calligraphy and cooking. Her biscotti are to die for!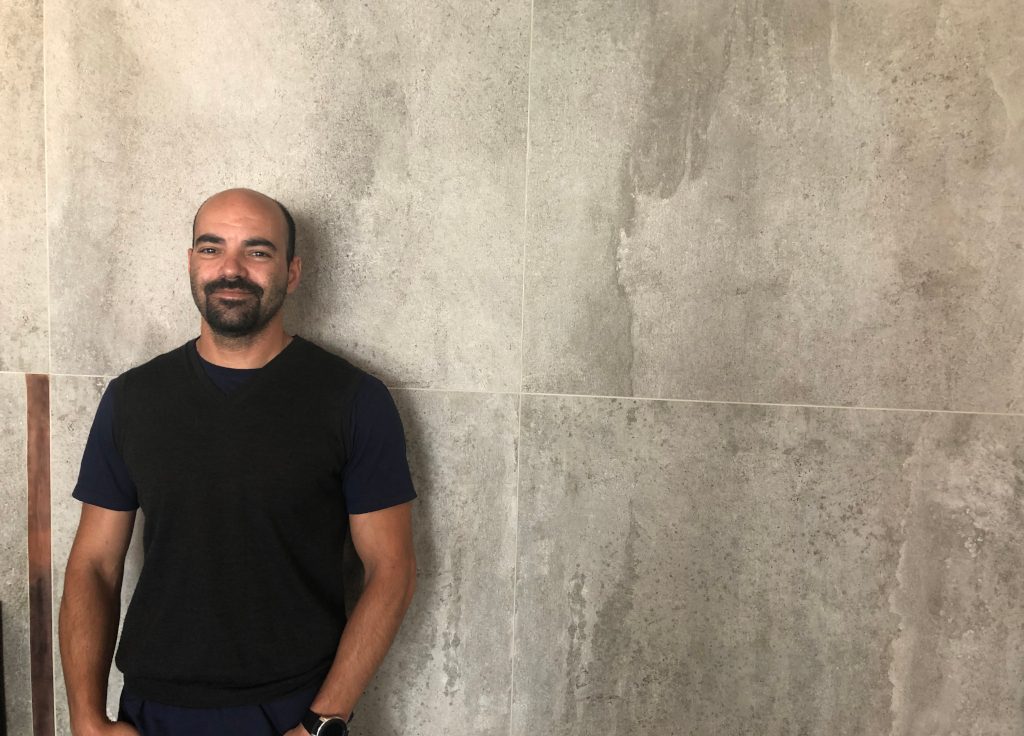 Member of the Management Committee
Born and raised in Rovigo (Italy) Luigi, as an Export Manager, has had the chance to travel all over the world.  After a few years travelling back and forth between Italy and South Africa, he moved to Cape Town in 2015. Now that he has settled down in South Africa, he has finally got the opportunity to get involved in a volunteering project. He loves dogs, nature and… challenges!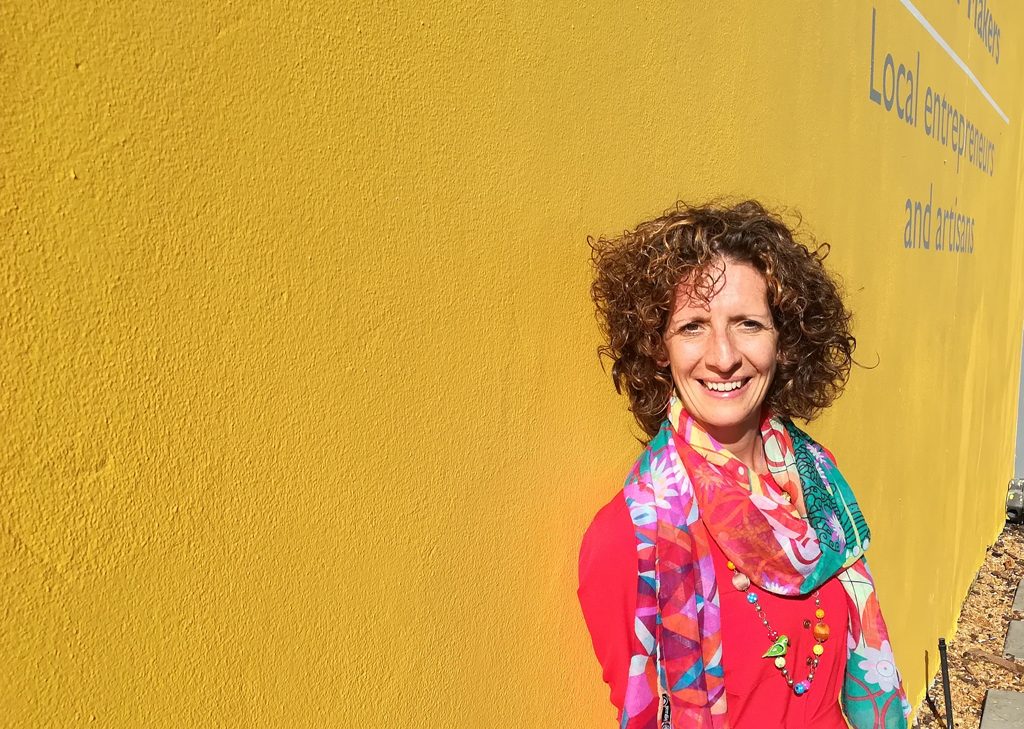 Member of the Management Committee
Born and raised in Italy, after her languages studies, Alessia soon discovered the call for exploring different countries and cultures. Her first trip to Africa in 2007 opened her way (and her heart!) to this amazing continent so deeply as to lead her to move to South Africa in 2013. By joining Friends of Thandolwethu she can gladly give her contribution to this valuable project for building a place full of passion, love and care for children's education..