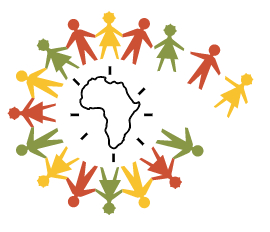 An active member is someone who attends meetings, contributes to the decision making process, and has an active role in the life of the association. Active members donate a minimum of R150 per month.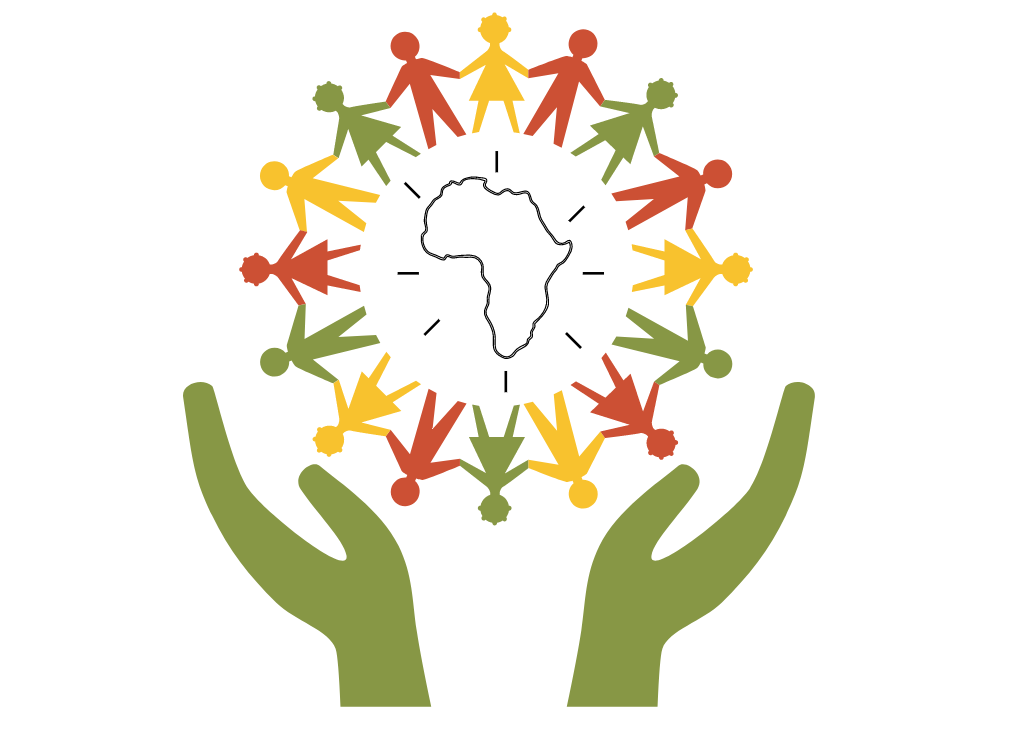 A supporting member is someone who shares the association's vision and wants to support the organisation without being involved in its everyday life. Supporting members donate a minimum of R50 per month.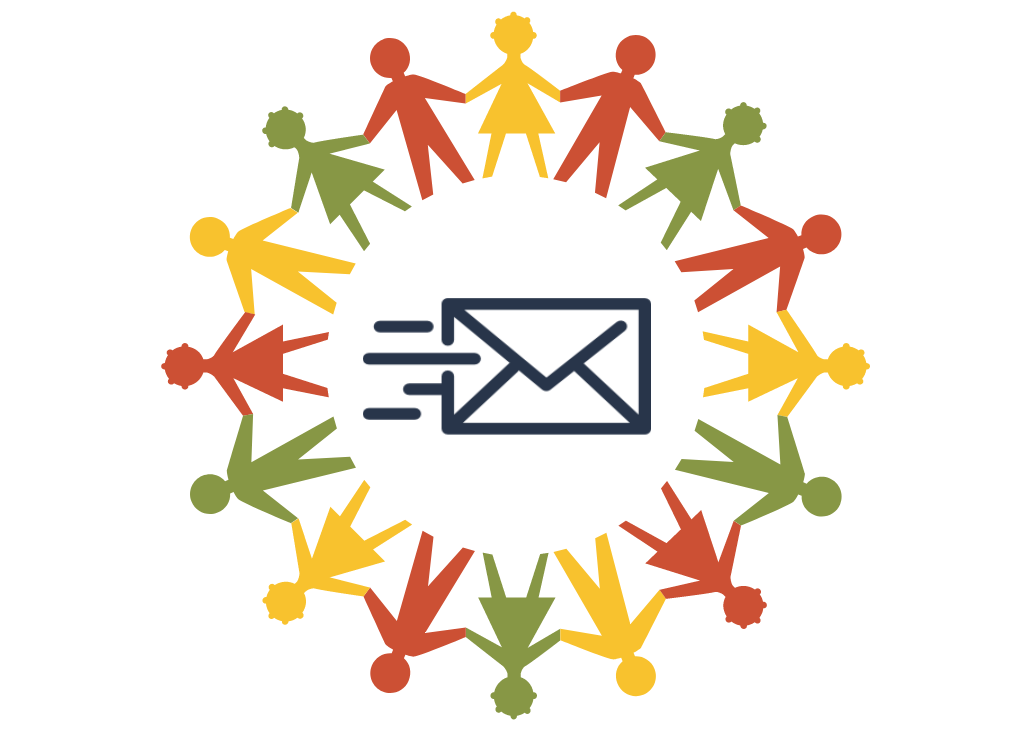 Sign-up to receive our newsletter and get regular updates
on the progress of our project.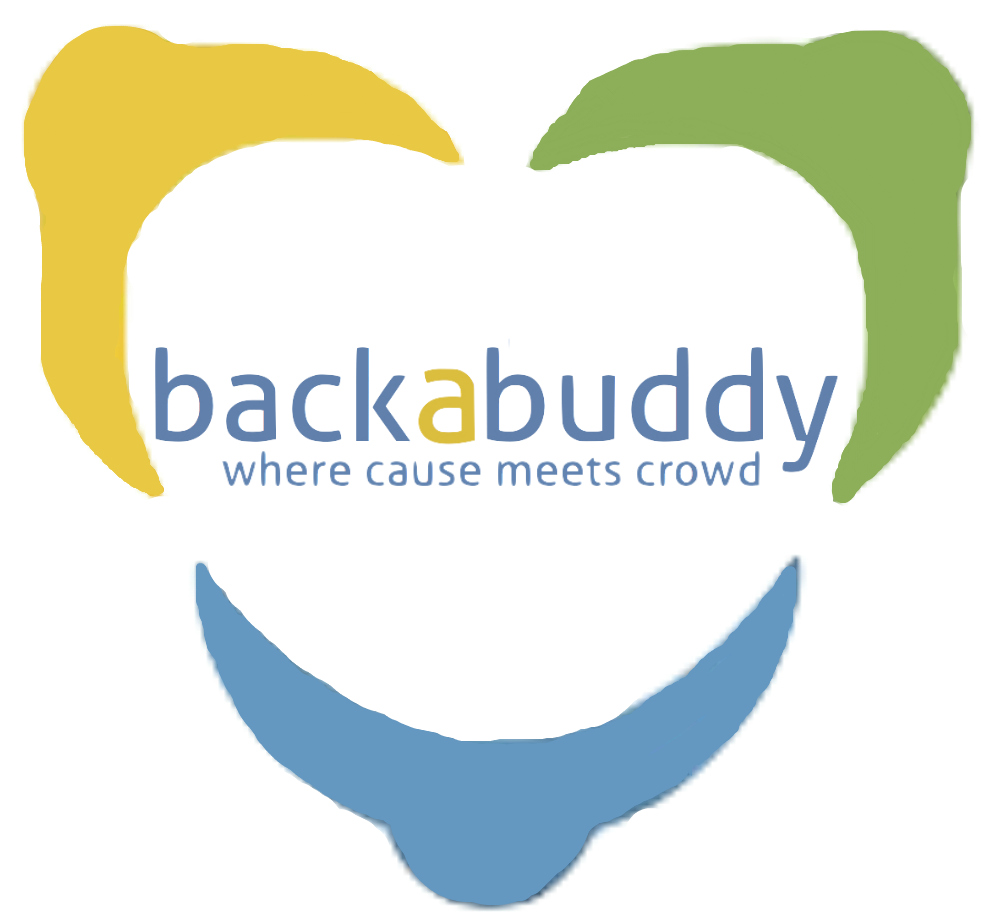 Once-off or regular, your donation will be of great help
in making this project possible.
Support us through Backabuddy