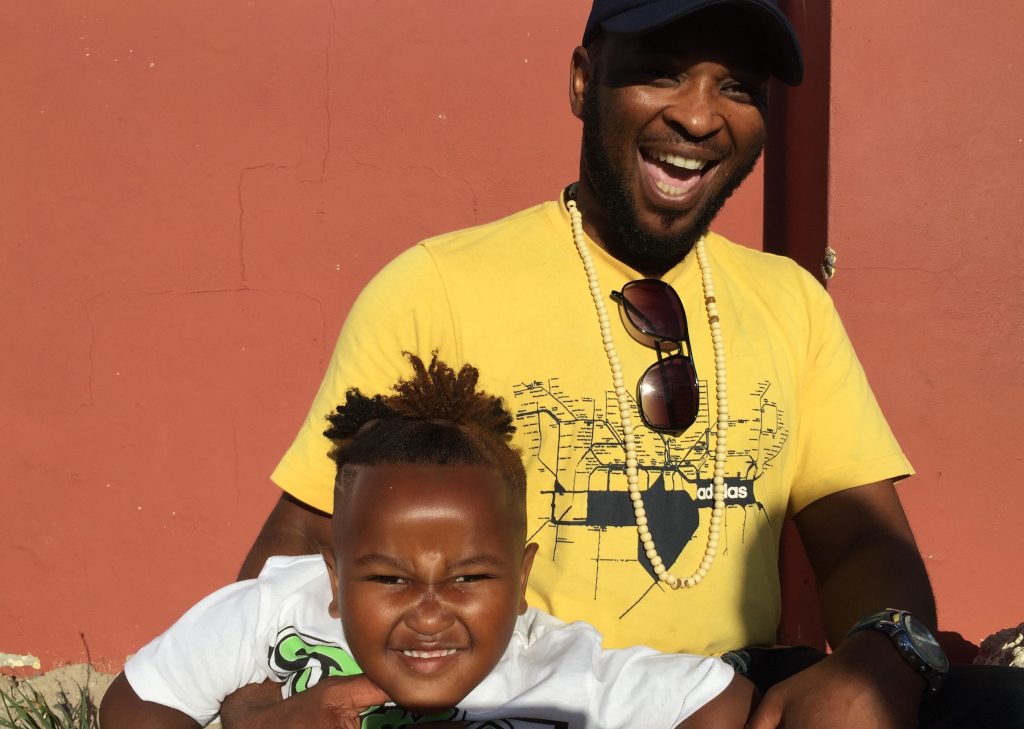 Mzi is one of the funders as well as the Chairperson of Ubuntubethu, a non-profit organization focusing on the youth of Samora Machel township.
Experienced in drama and music, he is also one of the founders and directors of community radio station Iqhayiya FM as well as the presenter of Masithethe Talk Show. He truly believes in the power of relationships and perseverance. He loves helping others and has been volunteering for his community since 1999. In 2017 he visited Italy where he was introduced to the Reggio Emilia pedagogic approach, and he returned to South Africa determined to apply this approach in an Early Childhood Education Centre in the community where he lives.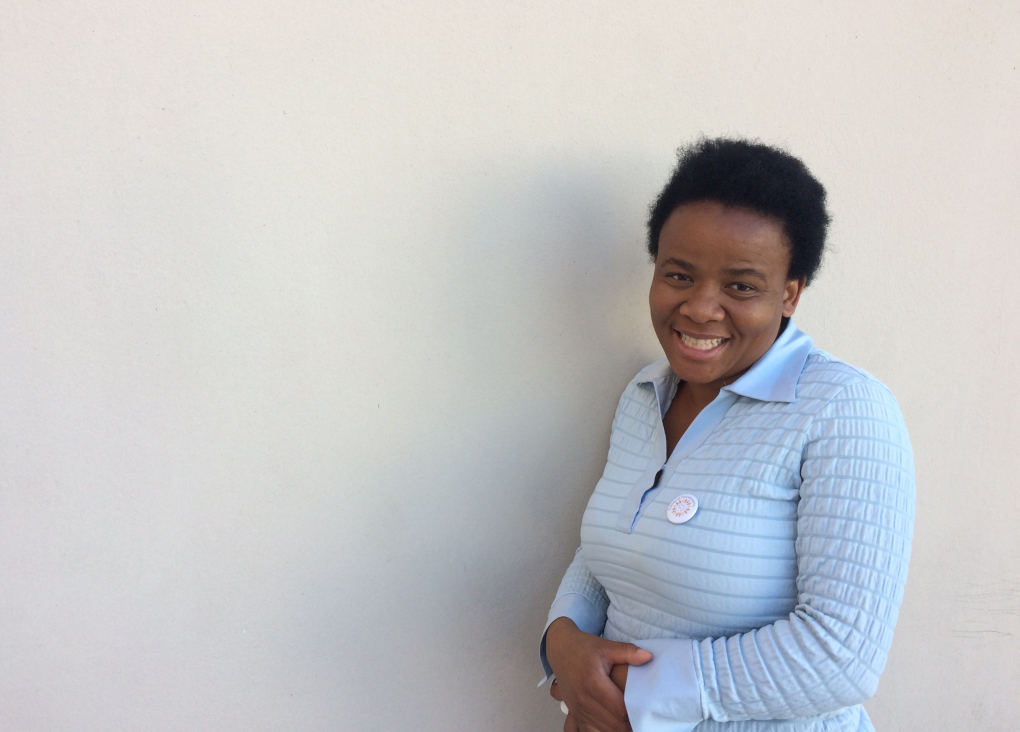 Sbosh was born in Lady Frere, Eastern Cape. After completing her studies, she collaborated with STATS SA and the IEC. Currently, she is employed by JL Zwane Training & Development Centre in Gugulethu. Sbosh is one of the founders of Ubuntubethu NPO, as well as the Movement for Change and Social Justice. She is active in the community as the Deputy Chairperson of the Samora Machel Youth Development Forum and as a volunteer in schools and organisations, with a focus on children and youth. In 2017 she visited Italy and was introduced to various social enterprises and associations, including the Loris Malaguzzi Centre in Reggio Emilia. She returned to South Africa with the dream of creating a Reggio Emilia inspired Early Childhood Development Centre for the children of her community.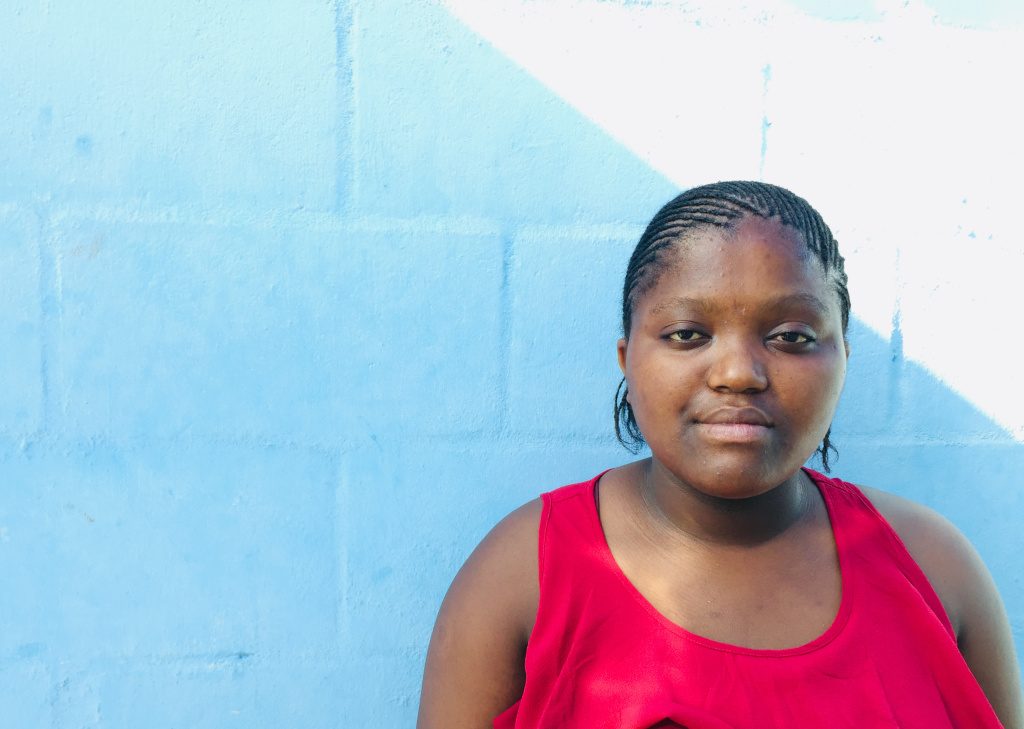 Wendy grew up in the Eastern Cape, then moved to Cape Town where she continued her studies. She holds a National Diploma in Human Resources Management and has been a dedicated volunteer and facilitator for Ubuntubethu NPO since 2013. <br>Wendy currently co-ordinates the volunteers for this very active non-profit organisation based in Samora Machel. <br>She supported and followed step by step Mzi and Sbosh's trip to Italy, and shares their enthusiasm for a Reggio Emilia inspired Centre in the area where she lives, so she decided to be part of it. Like the other two community leaders, Wendy is planning to study further and obtain the relevant qualification that will allow her to be part of the management team of the Early Childhood Education Centre.