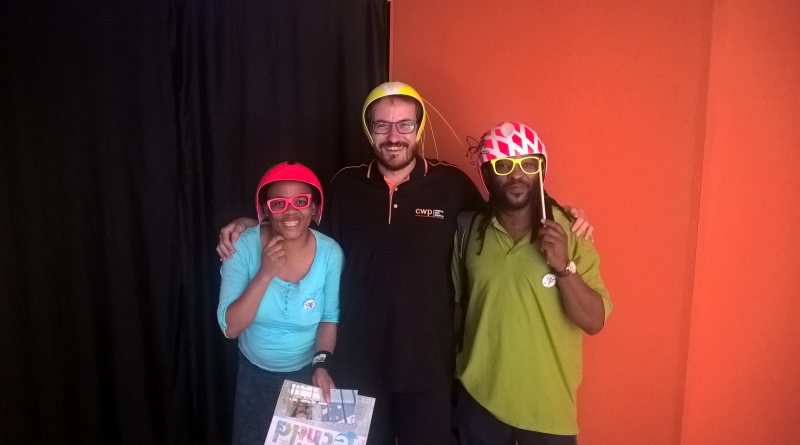 Nokubonga Mepeni and Nicholas Mzikayise Ndzuzo, the founding members of the non-profit organisation Ubuntu-Bethu based in Cape Town, will soon return home.  The two young partners spent one month in Milan where they improved their managerial and business skills to better serve volunteer organisations and to broaden their network by participating in the Icle – International Cultural Leadership Exchange – project developed by the South African non-profit organisation Rainbow Media in collaboration with Agape Centro Ecumenico in Reggio Emilia, E35e Foundation, and the Italian Consulate in Cape Town. "This project for Rainbow Media is part of a constant collaboration with Ubuntu-Bethu and the Samora Machel community" explains Annalisa Contraffatto, president of the association. Nokobunga and Mzi were the first beneficiaries of this project and it is safe to state that the pilot edition was extremely positive. Our objective is to reach a regular exchange of volunteers between Italy and South Africa in the future".
THE PROJECT
While in Italy, Nokubonga Mepeni and Mzi Ndzuzo shared their objectives to involve the community in projects such as establishing a radio station, promoting a theatre company, involving local children in extra-curricular activities. They attended seminars on migration in Italy.
This article was originally published by 9Colonne.
Read the original version here.
From South Africa to Italy and back: Volunteer training